Empowering Individuals with Personal Health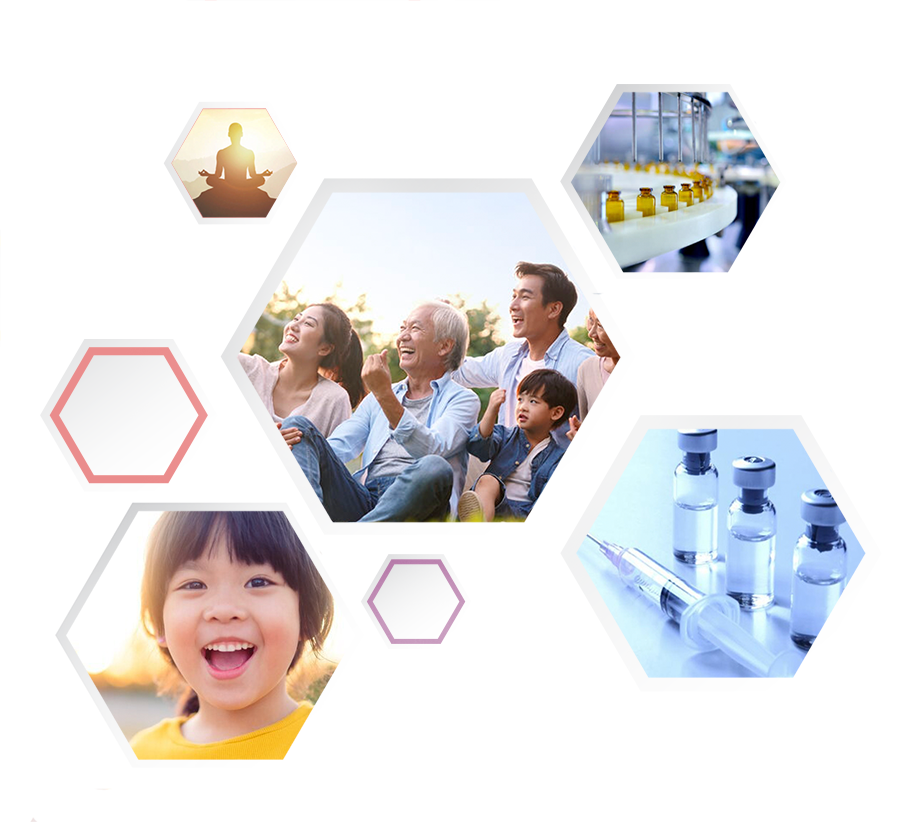 PT. Ethica Industri Pharmacy
PT Ethica Industri Pharmacy is the first pharmaceutical company in Indonesia that has sterile technology with the most advanced facilities with an area of ​​more than 52,000 m2.
Our Facility is equipped with sterile technology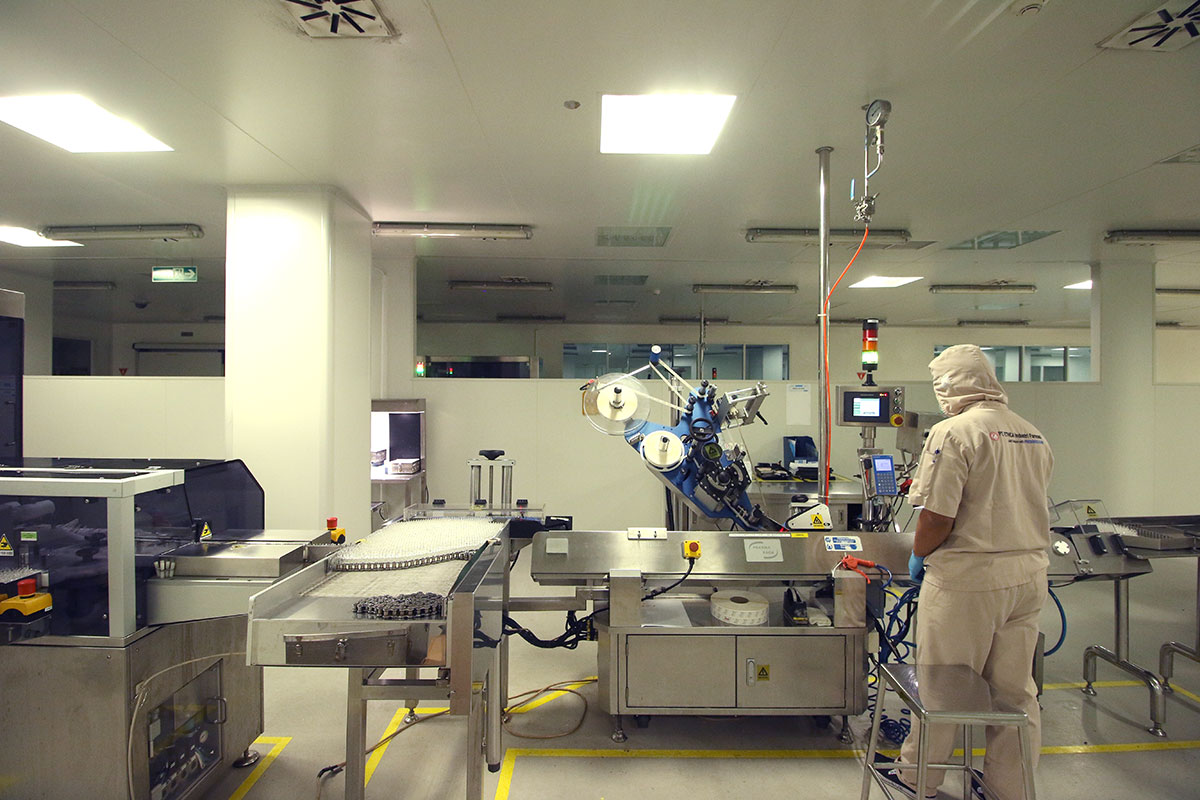 The first pharmaceutical company to produce injection products in Indonesia.
Our Value
Implementing Quality Production Systems and Meeting the International Standards
PT. ETHICA Industri Farmasi has implemented quality production systems and meets the standards set by the government so that it obtains GMP certification.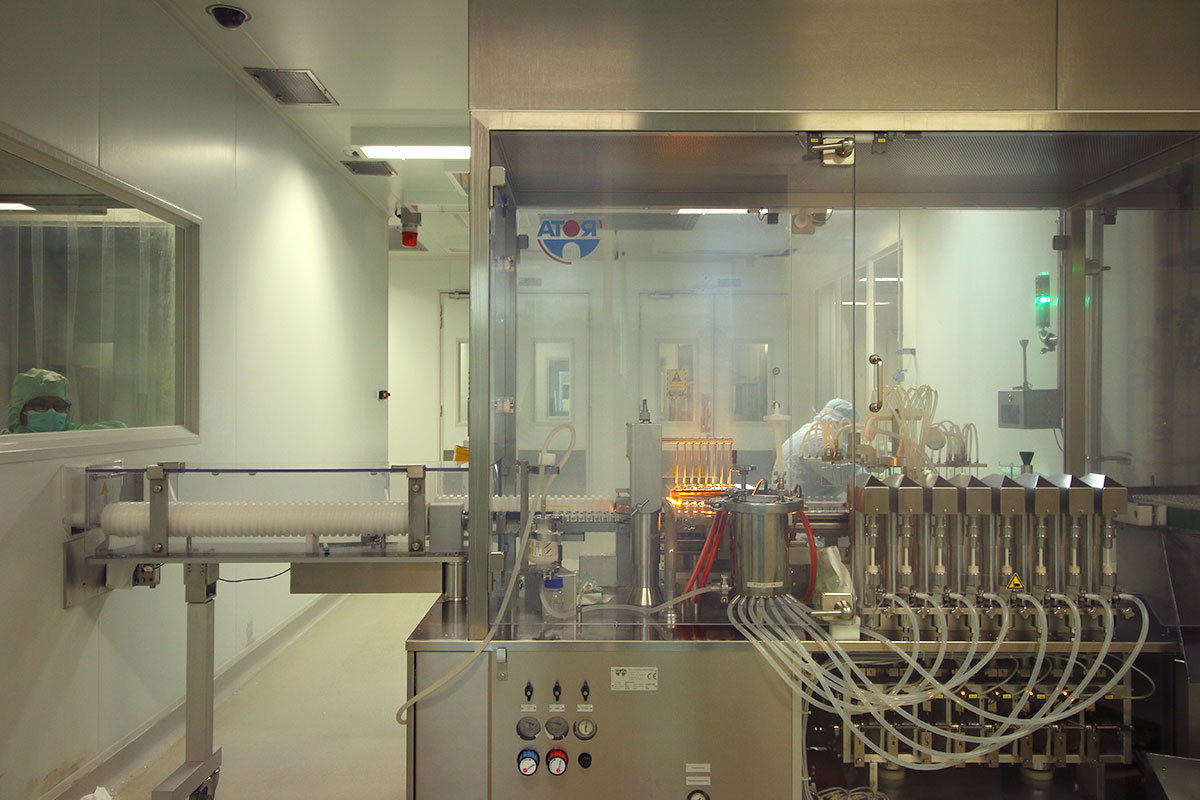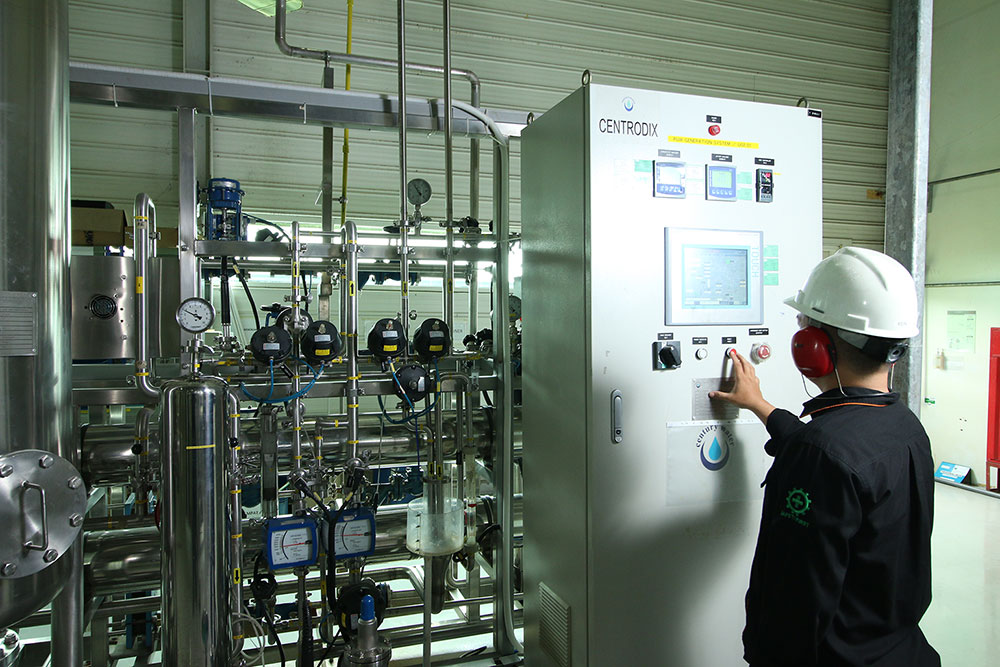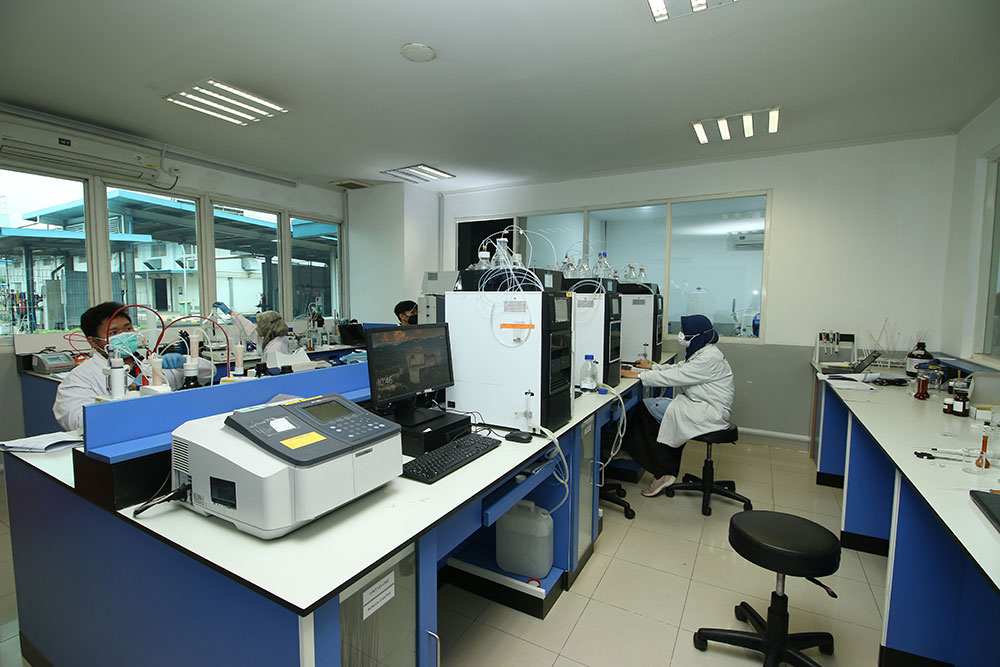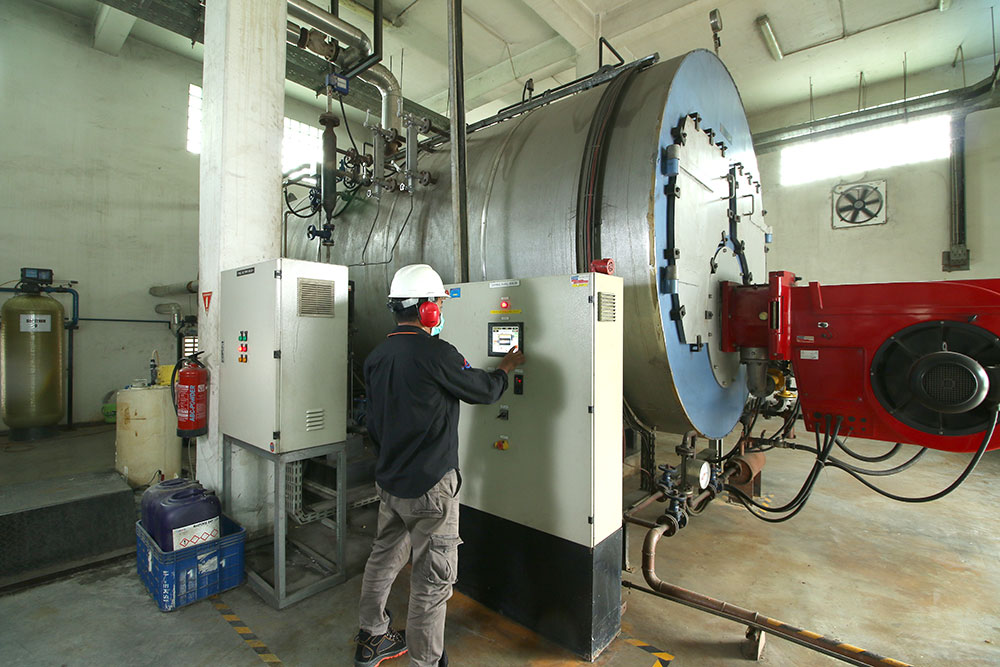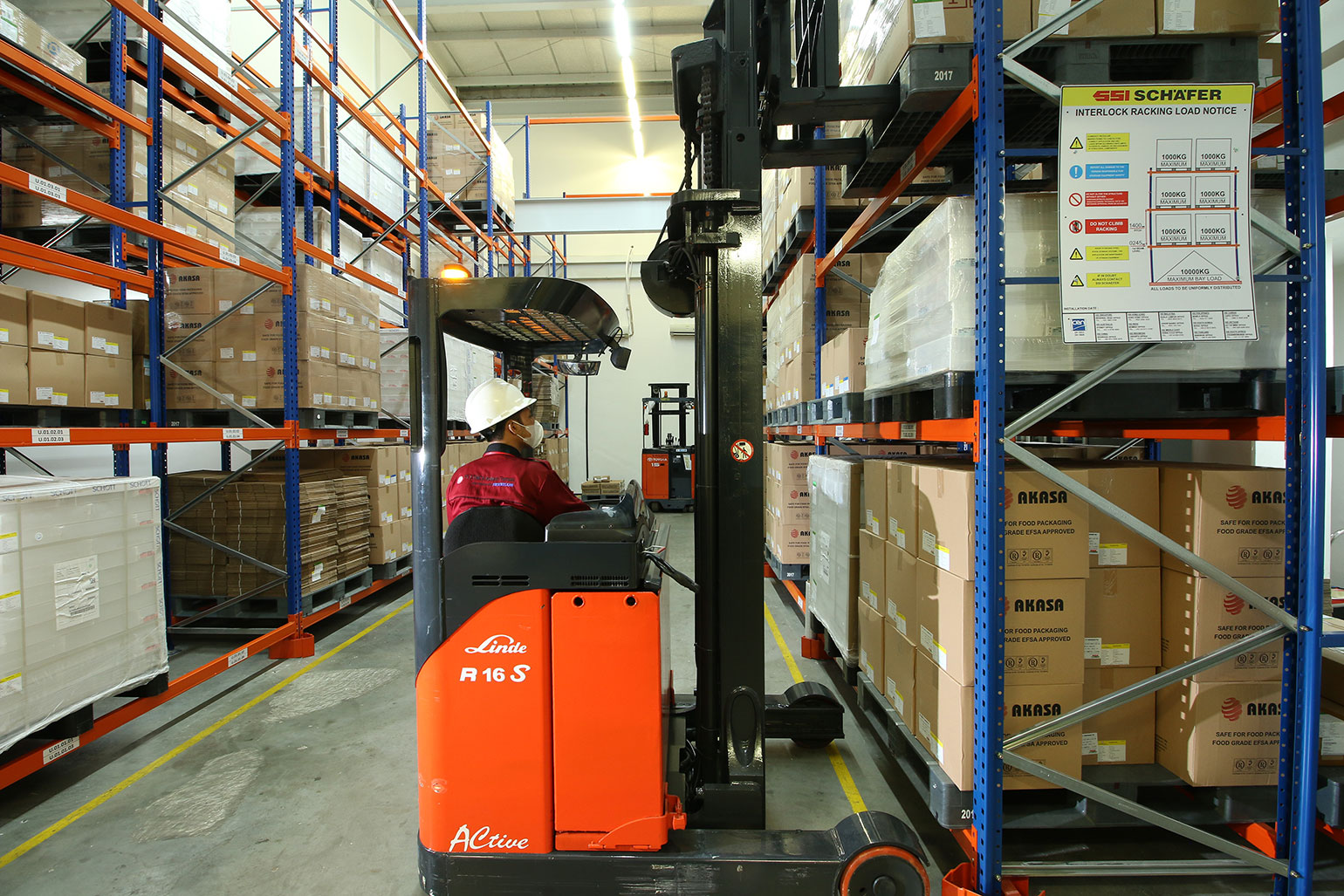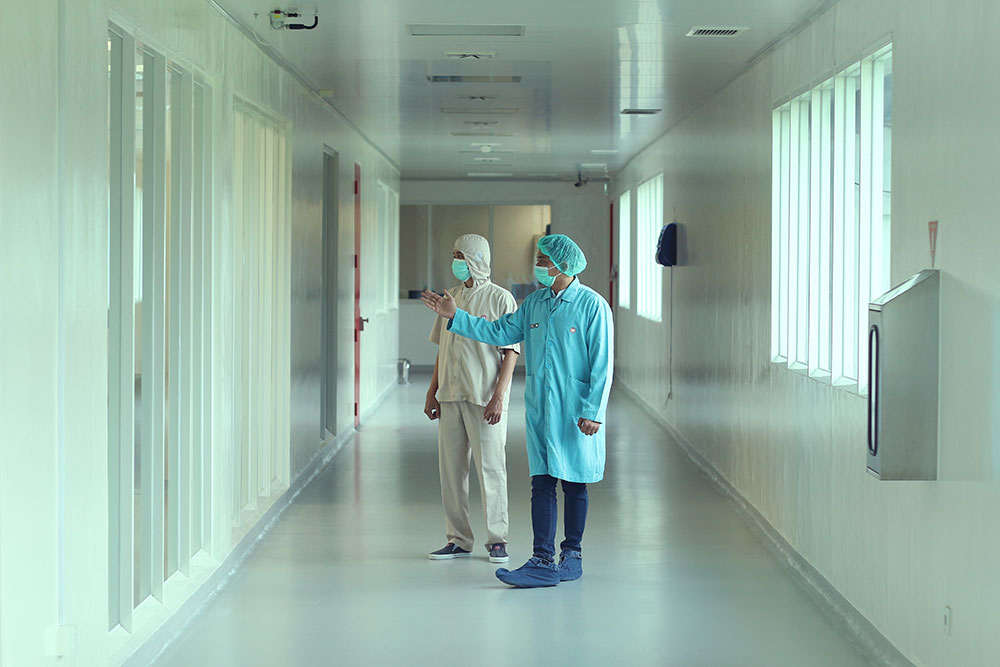 Establish ampoule production facility by Ethica
Joint Venture with FK Start Greenfield project JBK plant
Indonesia Manufacturing & GMP license
First Product Marketing Authorization Start commercial Production
Market Supply to Indonesia Government & Private hospitals Start Export Submission
Marketing Authorization from TH & HK FDA First Export to Thailand
Site approval & Marketing Authorization from Korean MFDS
Broaden Export & Technology transfer
Continue Introducing New Product