Our Value
Implementing Quality Production Systems and Meeting the International Standards
PT. ETHICA Industri Farmasi has implemented quality production systems and meets the standards set by the government so that it obtains GMP certification. Starting in 1997, apart from injection products, PT. ETHICA Industri Farmasi also markets oral drug products, and continues to grow until now.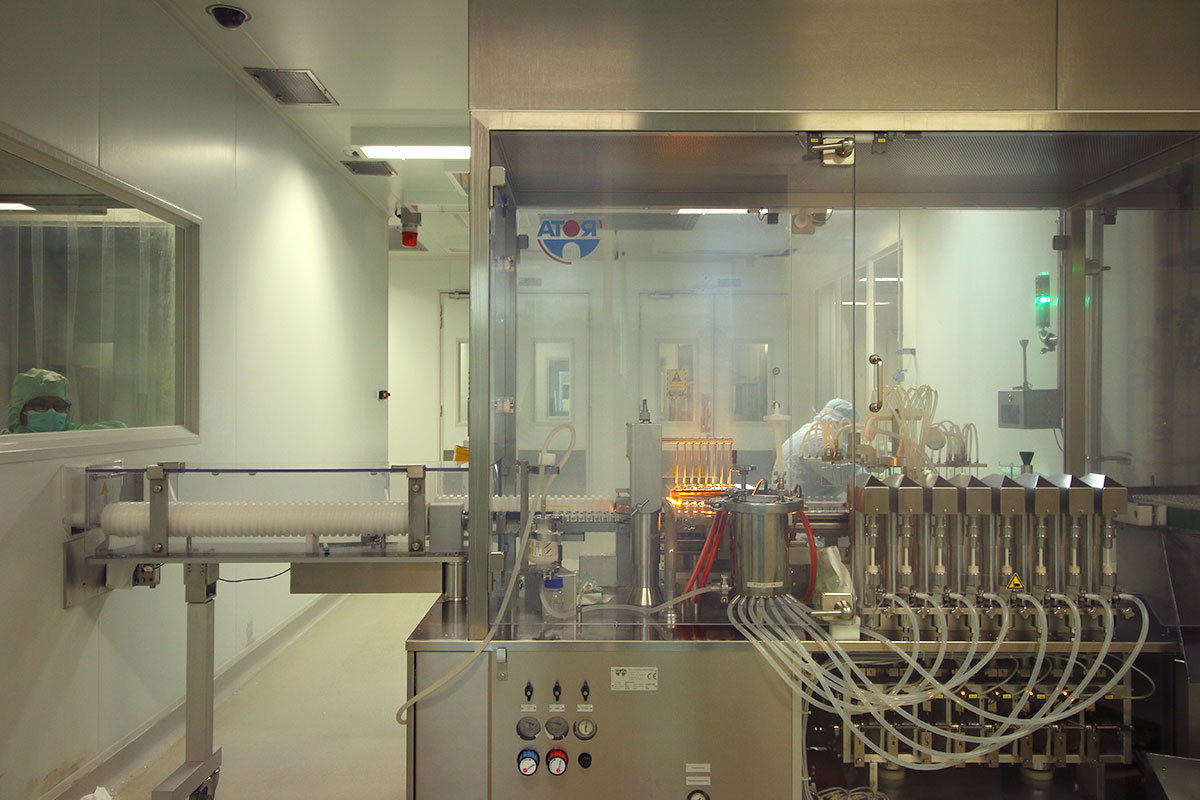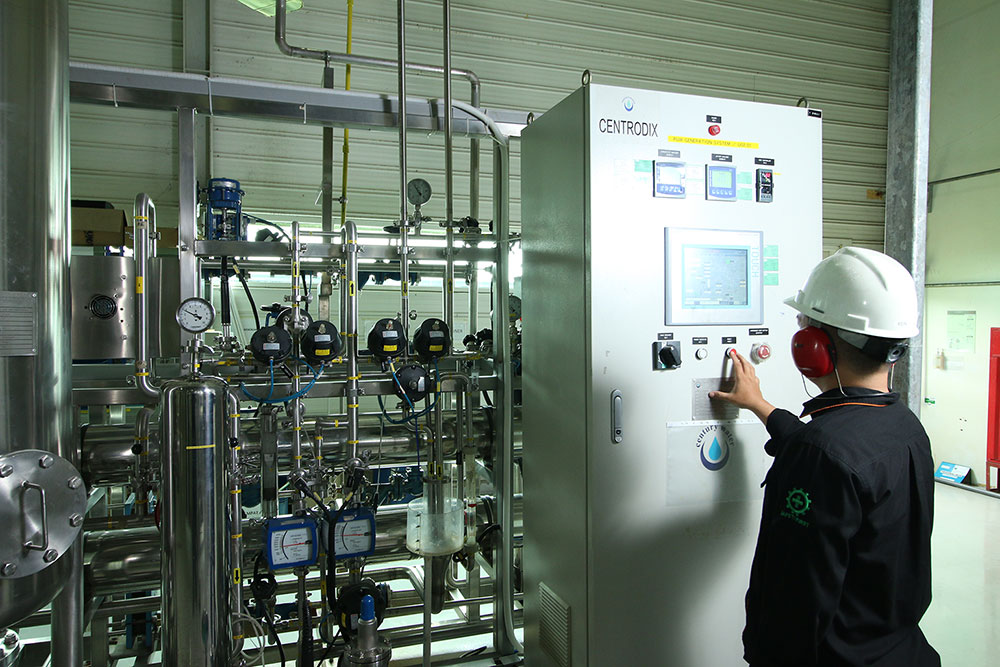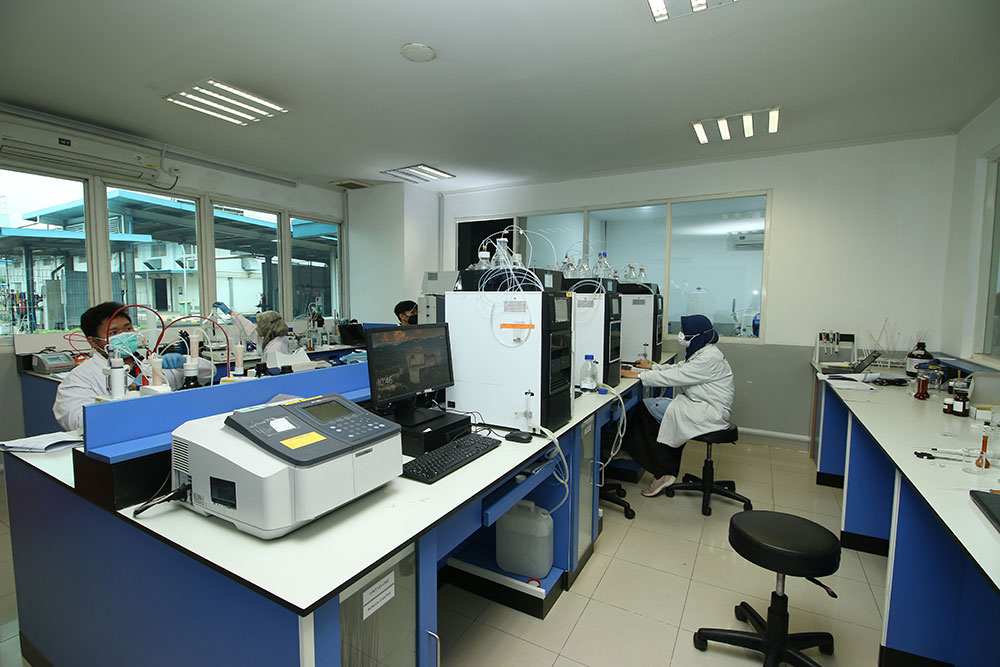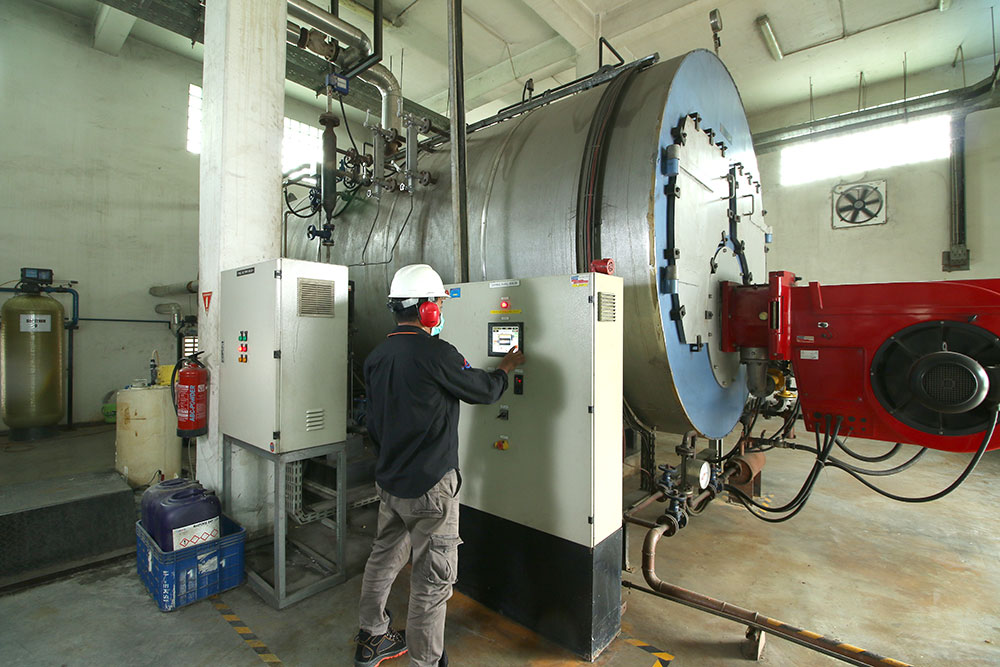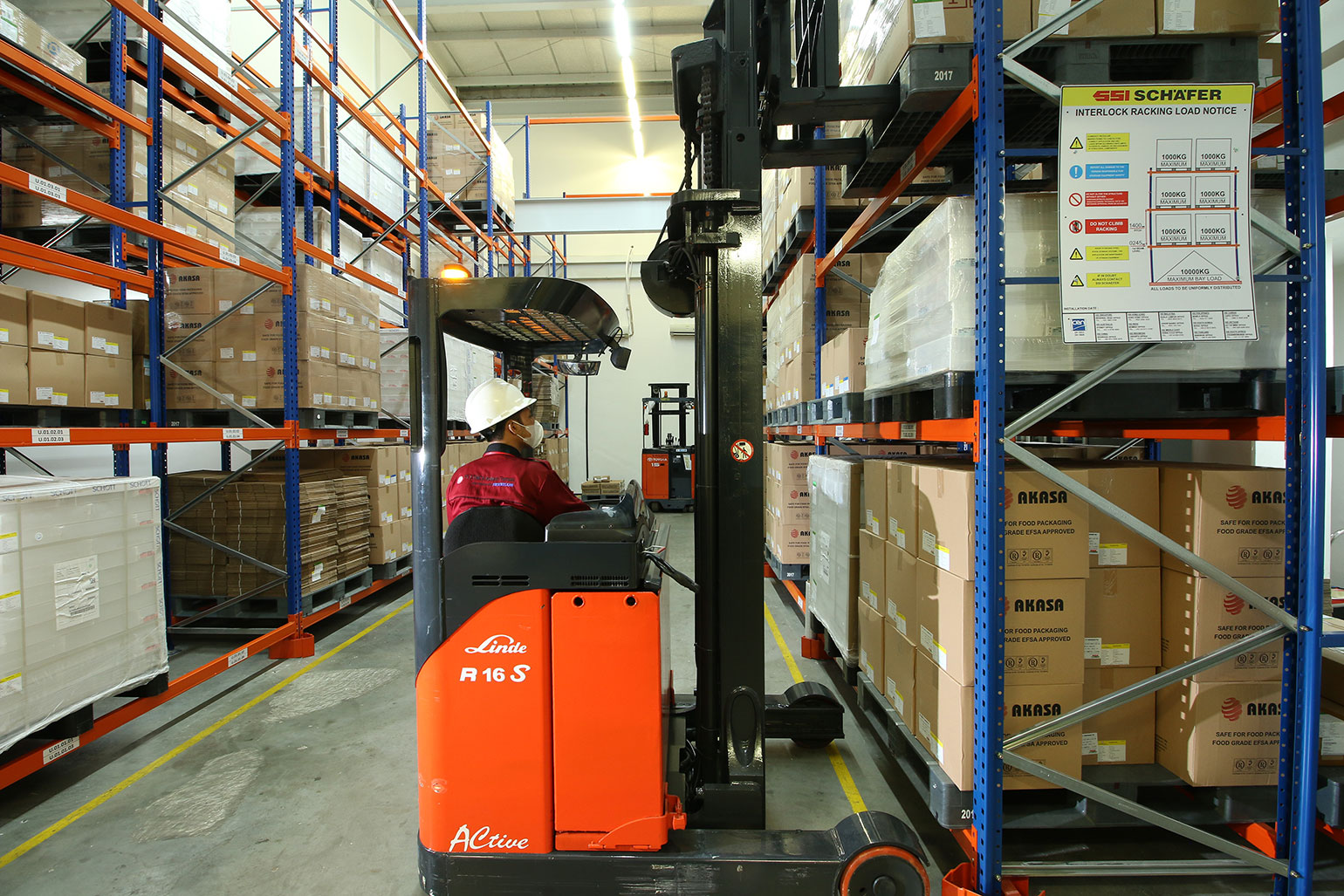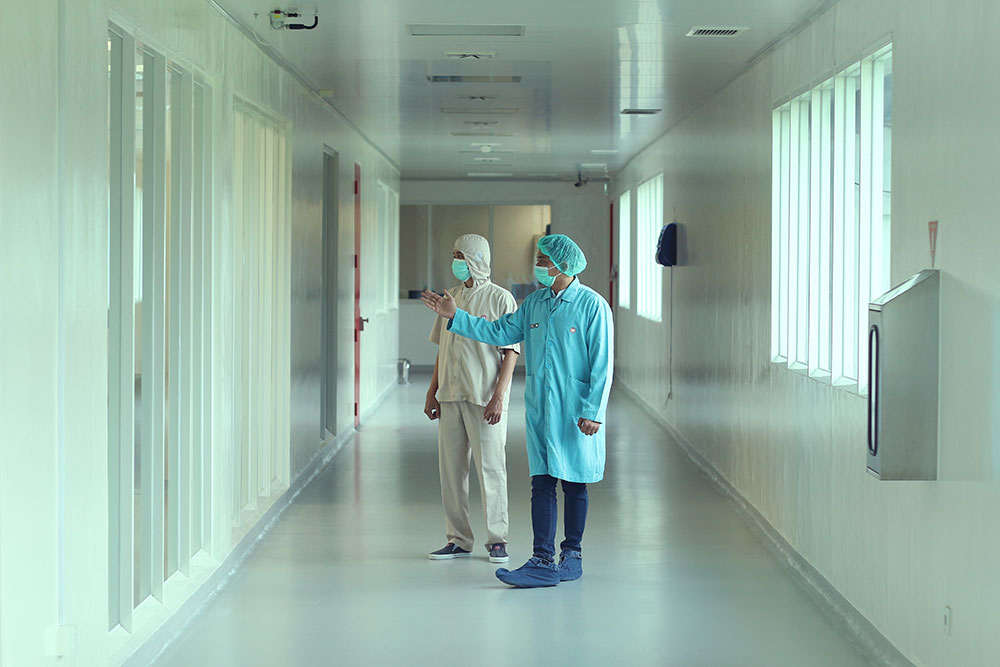 Total Built-Up Area
(incl. Greenery / Turfing):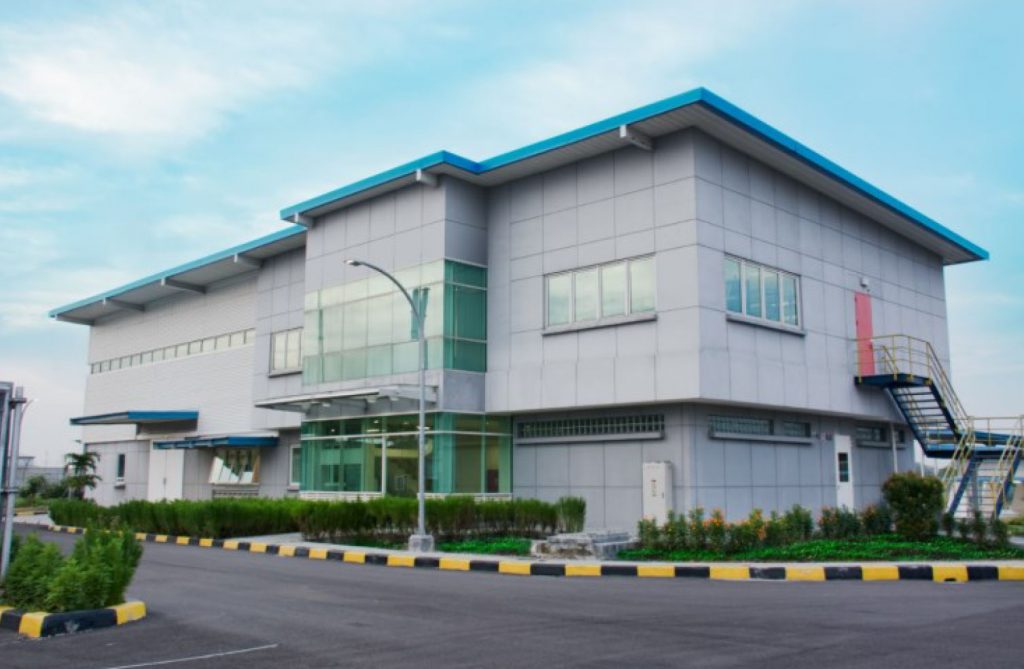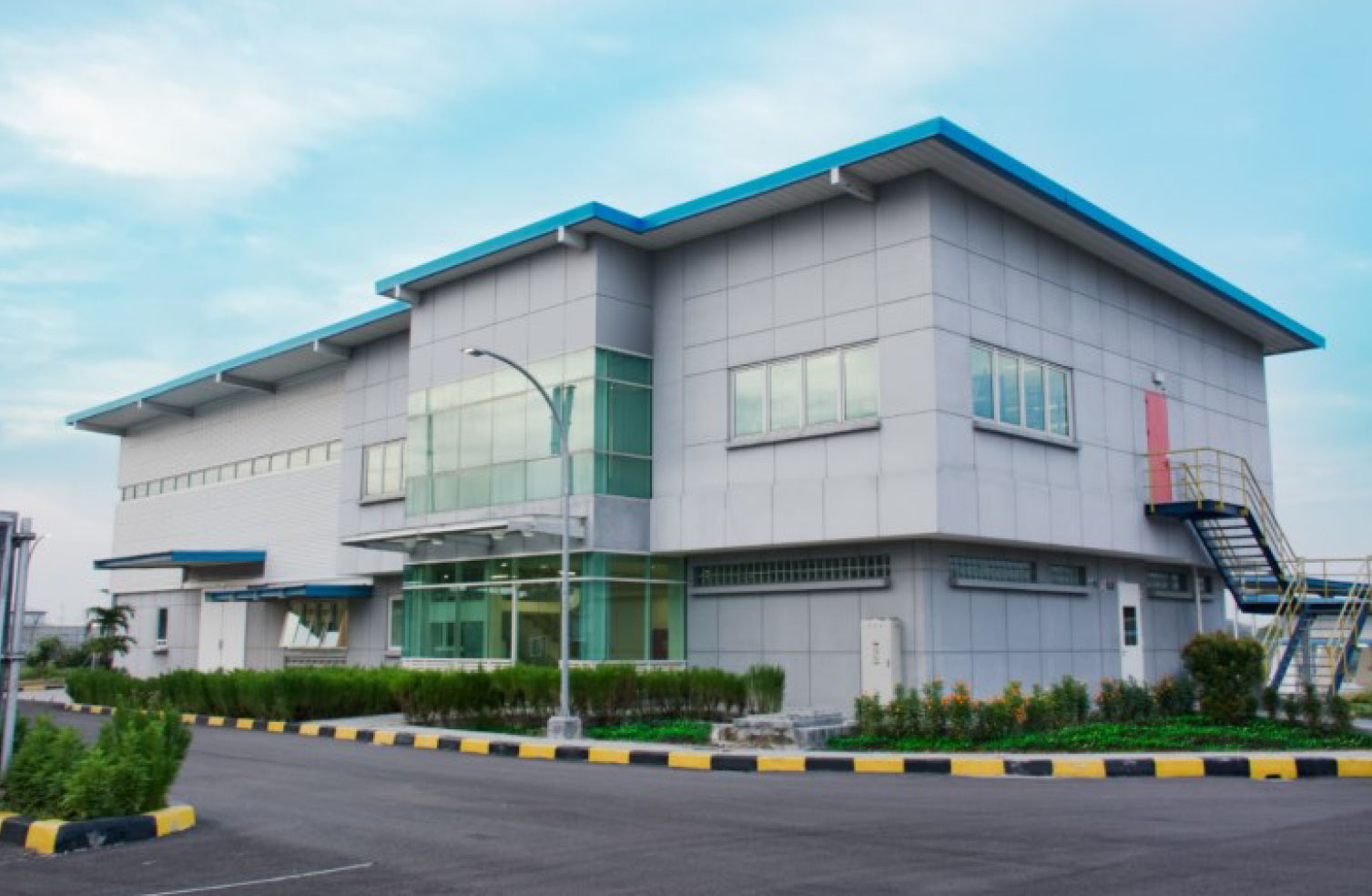 Non Beta-Lactam Small Volume Parenteral Injection Facility Aseptic Filling & Terminal Sterilization) Capability:
Ampoules 1-20 mL
Vial 2-10 mL
Dedicated team & facility to ensure product is being developed to meet targeted quality standards.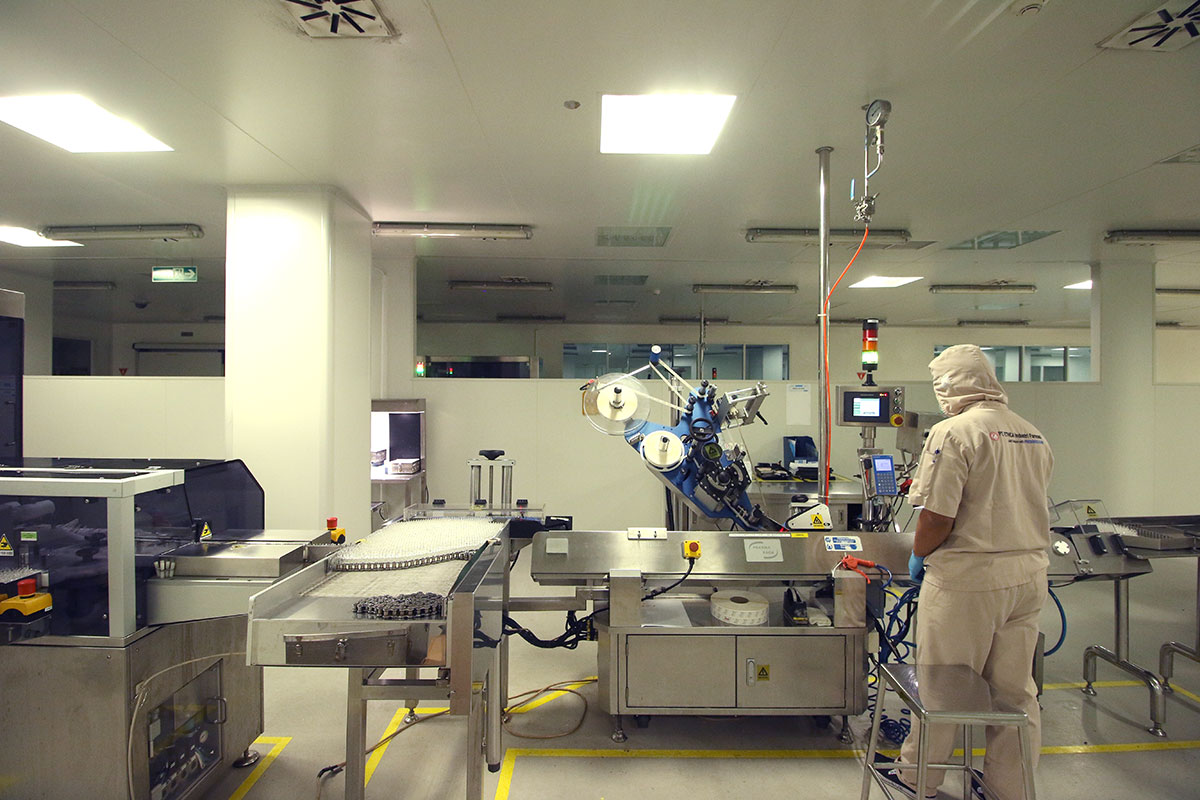 The first pharmaceutical company to produce injection products in Indonesia.